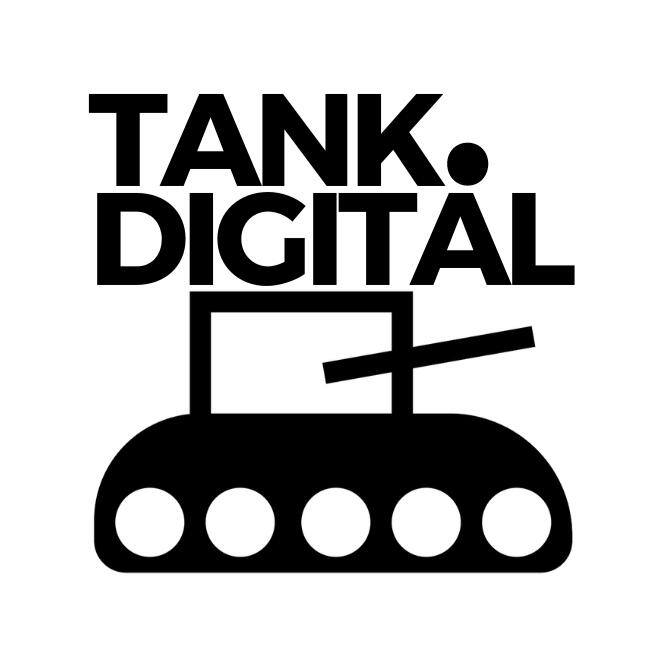 Hi, I'm Tank
The future
is Digital
---
Your privacy online is important.
Check out these resources on how to stay safe.
Pixel Privacy
Restore Privacy
---
See the NFTS I've created by clicking the images below.
---
Here's How-To
Go to the Brave Swag Store and pick out what you want. Make sure you find all the options of you want (shirt size/colors, etc.) and make a note of it. Then, head back here and put in your order.

You will then get an email from me confirming your order and details. Included in that message will be an address you can send payment to, and the exact amount of said crypto to pay (the amount of your order plus a $.50 fee for me).

The future is digital, my friends.
---
BTC
bc1qj77rdzq8dwwvgkmf9jtagcqfxtx34y89f4klja
---
ETH
0x7d7E42f33c12F9C608c2547B403c2d583a13a468
---
XMR
45NQpJRZ6NgHGMMgc6vLT5Fn3Tpf8TPGhTGUxkYKuLCAUmVsTr8XJjoU5UXk6vPyJLSqFkZrerbVwR2odx2L69fGKsk6UUY